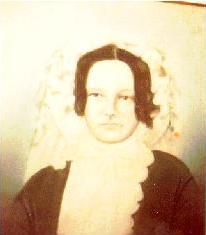 Pascoe-Wyatt Heritage Page
---
This page is dedicated to the preservation of the history of the Pascoe-Wyatt family and their community.
---
Links to Pascoe, related families, or Cherokee County Interests
Suzy's Family (Leonard)
Don Wilkey's Wilkie/Wilkey Homepage
Thomas Gregory Smith Family Home Page
Family Photo Album Darrell Rainey has put together a really good page of Pascoe-Wyatt Photos.New Photos are popping up daily! Check it out!
1832 Putnam County Land Lottery
The Pascoe Family Homepage Of particular interest is the story about Mourning Catherine Pascoe.
Ellen Louise Axson Wilson Wife of President Wilson, Sister of Edward Axson, Creighton Mining Superintendent
Judy Kay Erickson's Connection
Stella Dorothy Pascoe's Homepage
The Pascoe Family Australia Pascoe's
Cornwall Online's Genealogy Pages
Cherokee History Resources on the WEB
Pearl's Morrison/Pascoe Ancestors
North Georgiea Resource Center Gold Rush Links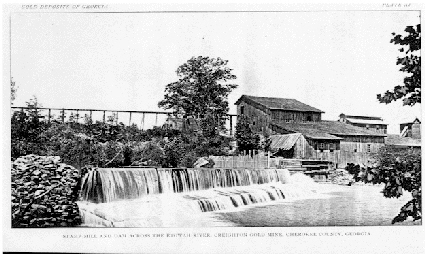 I want to link to your Pascoe, Wyatt and North Georgia Genealogy/History Pages. Please e-mail me your url:
ballew@mscomm.com